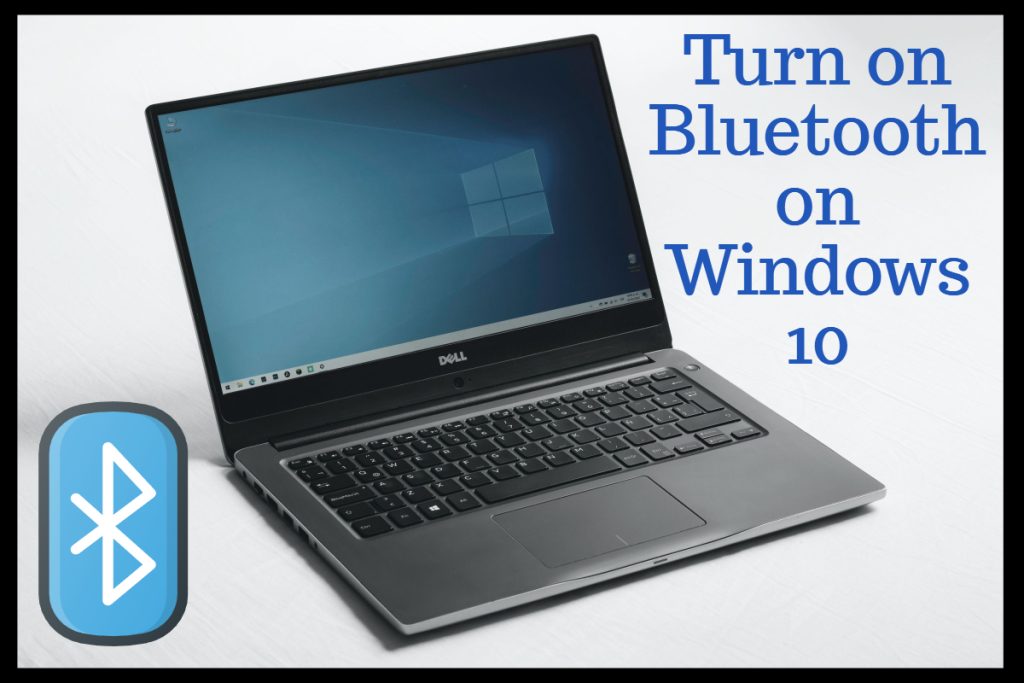 Bluetooth has been around for over 20 years now and is still going strong. The technology is used in a wide range of applications and is used by Apple, Samsung, Google, and other tech companies as well as the automotive industry.
Bluetooth is an essential networking standard that connects wireless devices such as smartphones, tablets, computers, and the like.
Bluetooth is a wireless technology that allows you to exchange data between devices such as smartphones, tablets, and PCs. It is especially useful for transferring data from your phone to your laptop or desktop computer. Most new laptops have built-in Bluetooth capabilities, but not all do. If yours does not, you can buy a USB Bluetooth dongle, which plugs into a port.
Many of us are using Windows computers without having the wireless Bluetooth function enabled. If you're one of those people, you'll want to know how to enable the wireless feature on your Windows 10 computer.
In addition, if you have a laptop, don't use Bluetooth, and want to conserve your battery, you might want to ensure Bluetooth is off. Here's how to control it.
How to turn on Bluetooth on Windows 10
To turn on Bluetooth on Windows 10, steps are really simple and easy. Just follow these steps and you are good to go.
1.Select Settings from the Start menu. It is a gear-shaped icon above the power button. You can also open it by typing "settings" in the Start button's search box.
2. Select "Devices."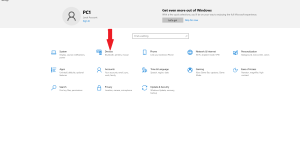 3. By default, Bluetooth and devices page is selected. In case it does not appear, select "Bluetooth & other devices" in the left pane of the Settings window.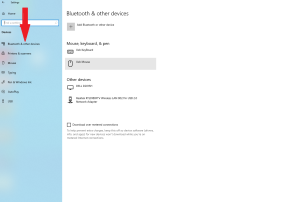 4. On the top of the Bluetooth & other devices page, there is a switch for Bluetooth. Just click it to turn on Bluetooth. It will turn blue when turned on and white when turned off.
So now you are good to go with Bluetooth on, on your laptop and desktop.
Windows 11 has a new interface and you may not find same screens on Windows 11. Click here to know how to turn on Bluetooth on Windows 11.