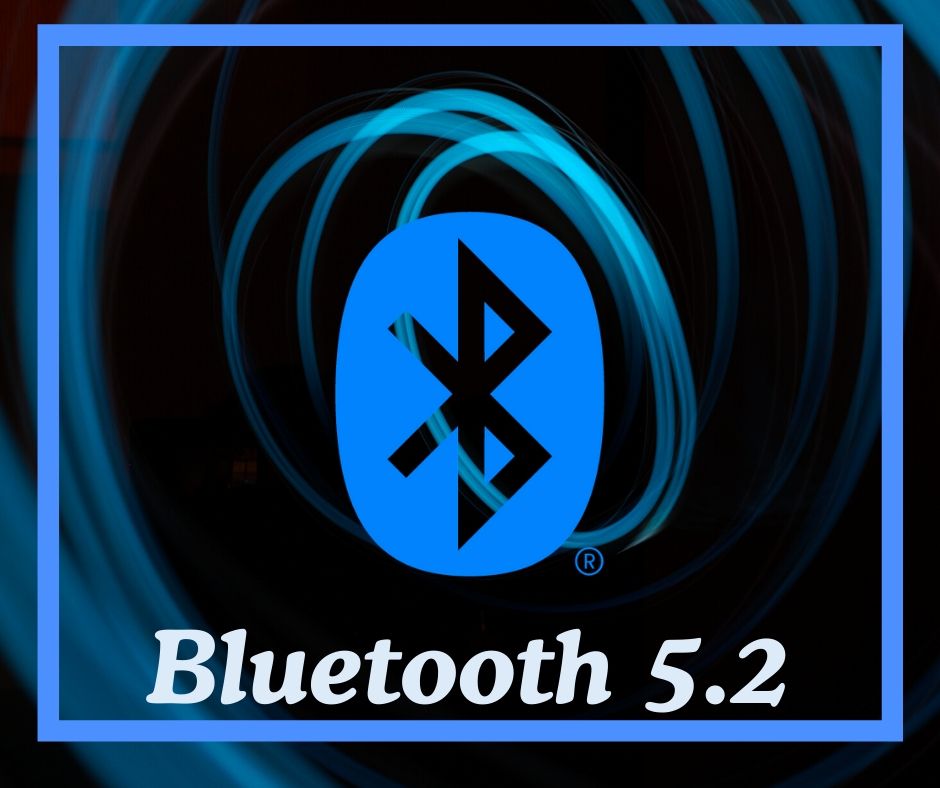 Latest Bluetooth Version 5.2 – Technology Insights
It has been a while that Bluetooth is coming inbuilt in electronic devices. The latest Bluetooth version that is released recently is Bluetooth 5.2.
We all are aware that Bluetooth is for exchanging data between devices without tangling wires, have you ever given a thought what actually is Bluetooth Technology? How it is impacting the digital gadgets around the world? In the present day, if anyone gives you a laptop or phone without Bluetooth, how would you feel?
The idea for this article is to share the information about the latest Bluetooth version and its advantages.
Also, you will get an insight into electronic devices which come with Latest Bluetooth Technology.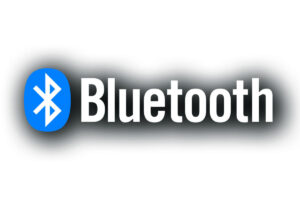 Initially named as "short-link", Bluetooth is wireless technology to connect two devices placed at a short distance from each other. The idea to create Bluetooth technology was to discard cables or wires and still have communication between devices placed next to each other.
Name
Jim Kardach of Intel has proposed the name Bluetooth in 1997. He got the inspiration for the name from the novel "The Long Ships" written by Frans G. Bengtsson. The novel was about Vikings and King Herald Bluetooth.
The name "Bluetooth" is derived from Harald Bluetooth as he united dissonant Danish tribes into a single kingdom. In the same manner, Bluetooth technology was developed to unite different electronic devices.
Logo
The Bluetooth logo 
 is a  bind rune merging the Youger Futhark runes 
 (ᚼ, Hagall) and 
 (ᛒ, Bjarkan), Harald's initials.
Click here to know how Bluetooth technology is different from Wireless.
Bluetooth Devices available in the market :
Nowadays all electronic devices come with built-in Bluetooth. For everyone's understanding and knowledge, we have compiled the following list of devices that have Bluetooth.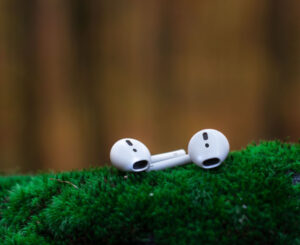 A large variety of Bluetooth earphones are available both online and offline. Normally the in-ear headphones are referred to as earphones or earbuds. They offer quite a good sound output but users are not happy with bass response. They are very small in size so you can easily carry them in your purse, bag or even in your pocket. 
Check out our article for the best Bluetooth Earphones in India under 1000 if you are keen to buy best price earphones for your daily needs.
Bluetooth headphones are known as Best friends as you can enjoy your favorite movie or music anywhere without bothering about the outside world. Different Headphones are available viz With Mic, Sports, Noise cancellation, waterproof, etc.
We have compiled a complete list of best Earphones for Swimming, Bluetooth powered in our article. Do check it if you want to enjoy music while swimming ?‍
We feel Bluetooth speakers are a great boon for all those music lovers who want to enjoy the dance and music wherever they go. Without thinking of electrical connection just carry these portable speakers with you and have fun with music whenever you want. Again a large variety and brands are available for Bluetooth portable speakers. For your handy reference, we have listed a few best Portable Speakers available with their features and specifications.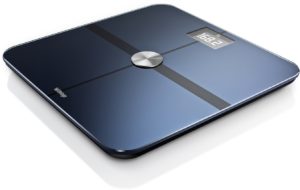 Bluetooth Smart scales are definitely one of the best invention and use of Bluetooth technology. These scales are not only designed to store your body weight but also other important characteristics of your body such as muscle fat, body fat, body water, etc. These scales can be very easily connected to smart apps on your smartphones and you can store and record the data daily or weekly. 
We have shortlisted few best smart weighing scale for the people who are interested to know their body well. If you are one of them, please do check our article on the same.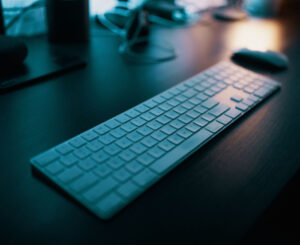 Bluetooth keyboard is very useful in case you wish to do a lot of typing. Typing on tablet or phone at times becomes inconvenient. It is when the need for Bluetooth Keyboard comes in. This device can be connected to different electronic devices using Bluetooth technology. So you can smartly convert your tablet or smartphone into a mini-computer ?️.
We have listed a few of the best available Wireless Keyboards in our article. These are must buy in today's life when everyone is working from home.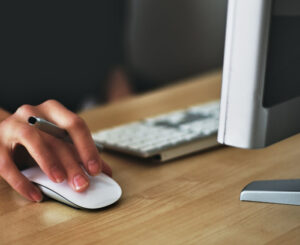 Bluetooth or wireless mice are very comfortable and easy to use. Once you get addicted to wireless mouse with your PC or laptop, you will never ever look back upon to use a wired mouse.
How about gifting yourself a wireless mouse today. Check out various combinations available for keyboards and mouse combos in our article.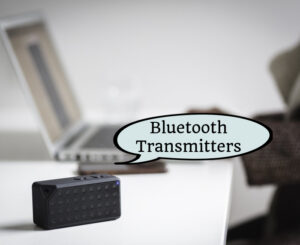 No doubt in the present time all latest electronic gadgets come with inbuilt Bluetooth technology. But believe us there are still devices that don't support the protocol. So for users of such devices have to rely on wired connections. To get rid of wires and wired connections, the most obvious choice is Bluetooth Transmitters that make wireless communications possible.
We did some research and shortlisted some of the best models of AUX Adapter available with detailed information about their features and specifications.
Features of Latest Bluetooth Version 5.2
While December 6, 2016, marks the announcement of Bluetooth 5.0, still experts have been working on to make technology more advanced and user friendly and faster for end-user.
With the rise of the new decade, Bluetooth Special Interest Group(SIG) published an advanced version of Bluetooth known as Bluetooth LE Audio. Bluetooth Version 5.2 was issued on January 7, 2020.
With LE Audio, multiple devices will be capable to share data. As of now, the limit is two devices which can share music from a tablet, computer or phone.
The humans with hearing difficulties will get better audio experience.
The Technical specifications of Latest Bluetooth Version 5.2 over Bluetooth is to add new features viz:
1. Enhanced Attribute Protocol(EATT), an improved version of Attribute Protocol(ATT).
2. LE Power Control
3. LE Isochronous Channels.
Enhanced Attribute Protocol (EATT)
An upgraded version of ATT and enhancements to Generic Attribute profile has been announced as Enhanced Attribute Protocol(EATT).
With the new protocol, end-user can experience a reduction in end-to-end latency and improvement in the responsiveness of applications.
EATT can be used over an encrypted connection only so EATT has security advantage over existing ATT.
LE Power Control
To optimize the used transmission power between connected devices, LE Power control plays a major role. Bluetooth LE receivers will now be able to monitor the strength of the signal and can dynamically request transmission power level changes so that there is always a trade-off for signal quality and low power use.
Some advantages of LE Power control are as follows:
Decrease in power consumption by sources.

Enhancements in the dependability of receiver signal.

Developments related to the existing and upcoming wireless devices.
LE Isochronous Channels
With Low Energy Isochronous Channels, there will be an improvement in the sound quality of hearing aids. Connection and broadcasting of sound to multiple devices are possible only because of Isochronous Channels.
Also, the day is not far when we can have multi-language audio systems as a result of this technology.
LE Audio
On January 7, 2020, at CES 2020, Bluetooth Special Interest Group announced new specifications which might be coming within the Bluetooth world. The new set of features will be rolled out with name LE Audio.
LE Audio may be made possible handiest after the feature of LE Isochronous Channels introduced in Bluetooth 5.2. This feature adds Isochronous data transport on the Bluetooth LE Radio.
LE stands for "Low Energy". As the name suggests, LE will transmit data (sound) across devices on the low-energy spectrum. So to maintain the quality of Bluetooth, it will use the new compression algorithm.
The new Wireless merchandise can be predicted to be designed with discount in battery size which further reduces the size of the overall product.
The brand new devices in order to be compatible with this new set of specification might have playtime that is almost double the modern playtime.
Mark Powell, CEO of Bluetooth SIG remarked: "With close to one billion Bluetooth audio products shipped last year, wireless audio is the largest Bluetooth market."
He further added, "The launch of LE Audio is a prime example of how the Bluetooth community is driving technology and product innovation and enabling delivery of even better and more capable Bluetooth audio products."
LC3 – Low Complexity Communication Codec
LE Audio is comprised of recent codec LC3. It is low power and high-quality audio codec.

Developers can have huge flexibility and they are able to design the new wireless merchandise with better audio high-quality and less power consumption.
"Extensive listening tests have shown that LC3 will provide improvements in audio quality over the SBC codec included with Classic Audio, even at a 50% lower bit rate," said Manfred Lutzky, Head of Audio for Communications at Fraunhofer IIS.
"Developers will be able to leverage these power savings to create products that can provide longer battery life or, in cases where current battery life is enough, reduce the form factor by using a smaller battery."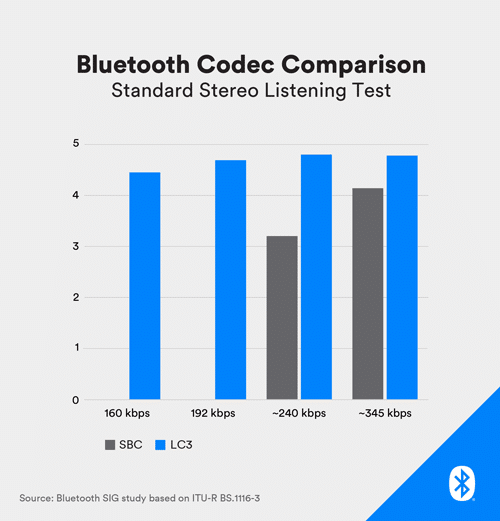 Multi-Stream Audio
With the new feature of LE Audio, the data will be transmitted between multiple synchronized devices which may be independent of each other.
This new feature will enhance Bluetooth enabled devices to another level and will also demand innovation to a huge number of new merchandise of this category.
Have you faced a situation that when your kid's favourite song is getting played in the car and at the same time you receive a call on your mobile which is also connected to a car stereo device through Bluetooth?
Now while you are on call instead of music you hear your baby's crying voice because once your phone audio is connected, the music mutes completely and your baby does not like that.
So with the new multi Stream audio feature audio from both will be heard simultaneously.
Improvement in Hearing Aid
With Bluetooth technology, a large number of people have been benefited. No doubt wireless calling have made driving safer.
People have become more productive as many people take calls while driving to home or office. The advantages can also be counted as more people are entertained.
The other set of people that will be benefited from the new feature of LE Audio are the ones using hearing aids.
As per Stefen Zimmer, the Secretary-General of EHIMA( European Hearing Instrument Manufacturing Association), soon new phones and TVs will be easily manageable to people who have hearing loss.
Mobile Devices that were released with Bluetooth 5.0 support
Have you ever questioned that which phones were initial in the race to support Bluetooth 5.0? Maybe you questioned and tried to figure out for just one of your favorite brands.
Here we will list the companies with the phone models and the month in which it was launched.
 The first company to announce Bluetooth 5.0 support was Sony. They released Xperia XZ Premium in February 2017.

The next in line was Samsung who launched Galaxy 8 in April 2017 with Bluetooth 5.0 support.

Apple integrated iphone8, 8 plus and iPhone X with Bluetooth 5.0 support in September 2017.

Apple launched its new HomePad with Bluetooth 5.0 support enabled in February 2019.